I've been thinking the sword of the spirit is the only I have weapon in spiritual conflict. It's an awesome piece, but is it my only offensive option?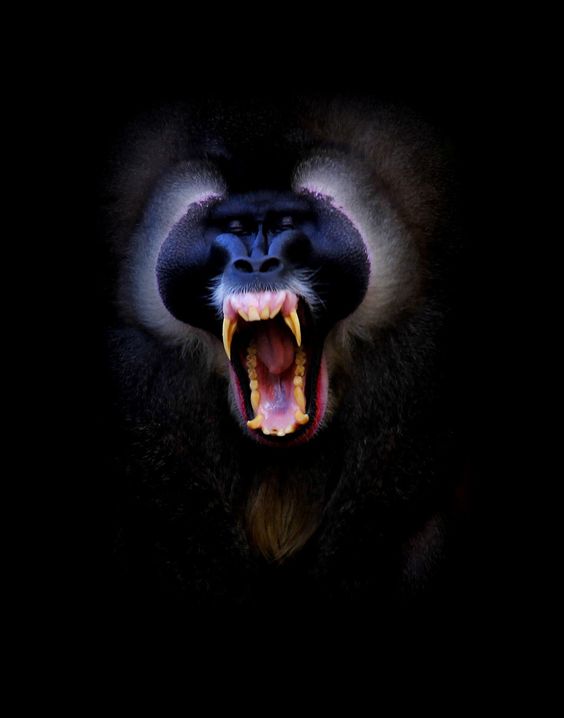 Evidently, there's another weapon that's intrinsic to me that makes me fierce in battle. "Forasmuch then as Christ hath suffered for us in the flesh, arm yourselves likewise with the same mind: for he that hath suffered in the flesh hath ceased from sin." (1Pe 4:1) Willingness to suffer for Christ positions me to take out the enemy; it's a whole new level of holiness. 
Fear of suffering, that I won't be faithful, that I will dishonor God, may keep me from trusting that God is good, that He is faithful, and rob me of joy. In this state I'm easily intimidated, no threat to the evil one, even with sword in hand.
The reality is that it's an honor and a privilege to suffer for God. (Php 1:29) "For our light affliction, which is but for a moment, worketh for us a far more exceeding and eternal weight of glory." (2Co 4:17) If He allows it, He will have a glorious purpose in it. Getting hold of this equips us to fearlessness.
God arm me with a willingness to suffer for You; help me trust that You will work in me to glorify Your name through any suffering You allow. (1Pe 1:7) Teach me how to take up this weapon in the right way, and to wield it skilfully for Your name's sake.