YHWH is eternal, having neither beginning nor end (He 7:3): He inhabits eternity. (Is 7:15) He's outside time and space, being ever present in every moment of time, and continually abiding beyond the boundaries of time. (Jn_8:58)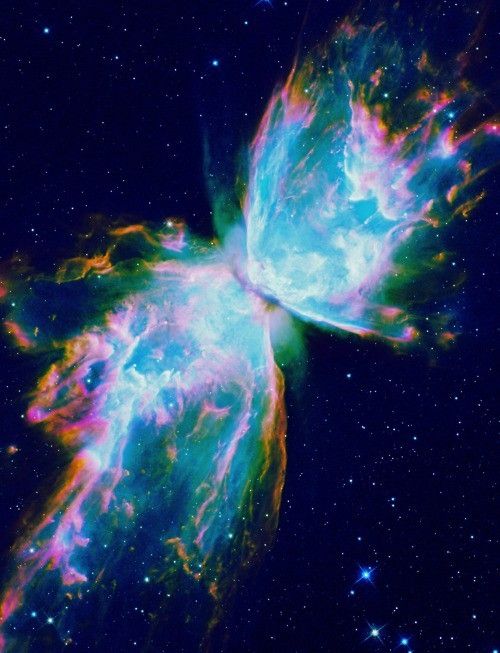 It's difficult to fathom the nothing elseness of only God, when there was nothing but God … no time, no space, no light or dark … just the self-existent eternal Being. The instant of the beginning, the great I AM Who never began … created space and time, Earth and Heaven. (Ge 1:1) If we can say "before" this instant, when there was no space or time, the triune God was, and only God.
As YHWH is infinite in His existence, He's also infinitely infinite in every facet of His being, as He infinitely occupies all of space and time. He is infinitely beautiful, infinitely majestic, infinitely holy, infinitely just, infinitely wise, infinitely merciful, infinitely loving. He is infinitely perfect in and infinite number of ways … the ultimate expression of infinitude.
How does one not worship a timeless Being! Sit back in awe at One so majestic, so mysterious, so altogether immense and powerful! How can we doubt His wisdom, goodness or faithfulness? Getting lost in the infinitude of God, let's feed on His majesty, finding all that's worth finding in the grandeur of the timeless One.