When I was growing up in the 60's, life was a bit simpler: gender self-identification wasn't on the radar. We understood gay/lesbian/bi, and I instinctively knew it was all perversion. But I never dreamed of something like gender confusion. How shall we respond when the world begins censoring us at this level?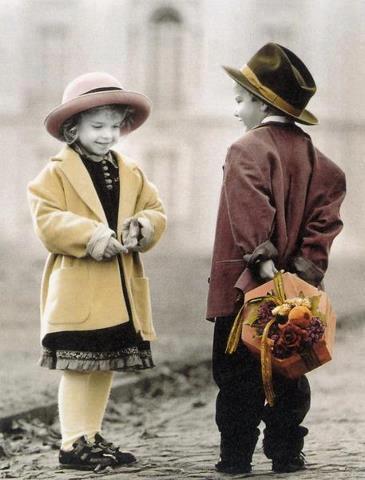 Claiming we belong in a different body implies we're distinct from our body, that we're more than flesh and bone. It's admitting we're spiritual beings, created by God.
It's also an assertion that God's made a grand mistake in our case, that our unnatural passions (Ro 1:26) aren't perverse, but God's fault for putting us in the wrong body. (Jud 1:15)
Yet God doesn't make mistakes; we do. He's made us male and female (Mk 10:6) as sexual beings, amazing and beautiful. (Ps 139:14) Perversion is what it is: a twisting of God's design. Our desires aren't king: as difficult as this may be, we must learn to tame them, and channel our passions and energies in healthy ways.
And being indignant and offended when anyone dares call this perversion (Ge 19:9) is admitting we've nothing but raw presumption to support our claims. It's claiming we have the right to make up Moral Law as we go, while forbidding others to do the same, a blatant inconsistency. Yet giving ourselves to sin like this leaves us no other choice: the sting of our shame is simply too painful for most of us to bear.
But silencing those who oppose us isn't going to heal us, nor make it any easier when we face God in our rebellion. It will only sear our conscience and harden our hearts, which can't end well. The only way out is to repent: admit our error and turn around.